"Thinking is the capital, Enterprise is the way and Hard Work is the solution" – A.P.J. Abdul Kalam
We ensure that we act as, and, in line with realisation of our clients vision.
With a core focus on being a quality third party technical management services provider in the marine segment, we work as an extension of our clients team.
With a clear understanding of the fact that every ship is a different vessel and would require a customized approach to operate the vessel profitably; we never stop to innovate in our operations.
The services are always rendered in the most effective manner so that the vessels operate in the most efficient manner.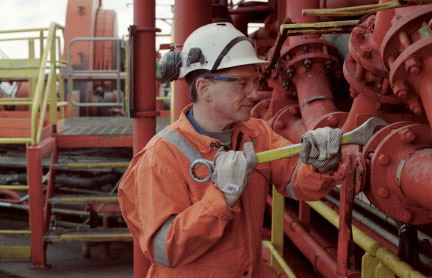 Technical Management
"With in-depth experience, a young organization, adaptive and quick decisions, our interdisciplinary approach makes us an ideal provider of ship management services from both, the owner's and the commercial operator's perspective: Offering a shipowner's know-how as well as comprehensive commercial expertise, we are a reliable and competent partner in growth for both – The Owners and the Charterers."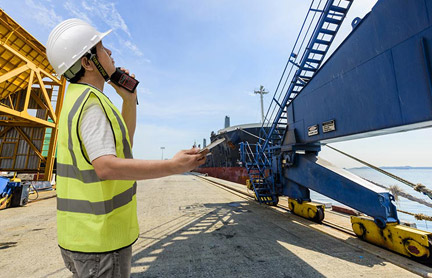 Commercial Management
"The Peninsular Maritime forms a reliable interface between the vessel owners and the Charterers. The dedicated team works closely with owners and charterers to develop tailor made solutions and strategies for maximum vessel employment success and smooth ship operations. An extensive network amongst all major charterers ensures most attractive employment possibilities.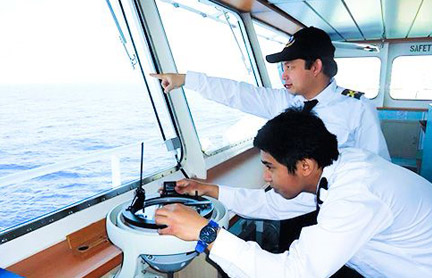 Crew Management
"We put the best crew on board your ship: Committed, responsible employees whose skills we develop systematically. We create a comprehensive personnel development curriculum including programmes such as periodical fleet officer meetings several days in length and onboard Performance Support programmes which are tailor made to the specific vessel."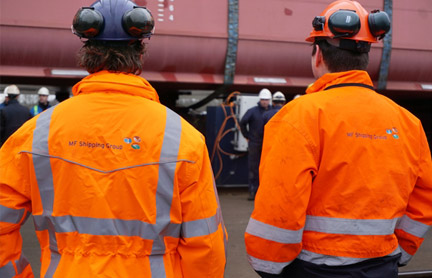 Projects and Performance
"Right input. Optimum Output. Full Transparency. Continuous improvements help you stay ahead in competition. We know the full range of what is possible and are among the first ship managers to introduce tailored modification programmes which deliver right return on your valuable investment.